For a classic, elegant look, choose tile & stone, your long-lasting flooring solution. From porcelain to ceramic, this durable flooring will hold up anywhere you put it. Whether you want tile & stone in your bathroom or kitchen, our flooring consultants will be sure to help you find the perfect match.
Forever Flooring
Long-lasting
Durable
Easy to maintain
Can be installed in any room
Timeless look
Care and Maintenance
Sweep or vacuum as needed
Wipe spills immediately
Use a damp mop once a week
Use protective mats or padding under furniture with legs
Value Underfoot
Adds to the resale value of your home
Hypoallergenic flooring
Will last a lifetime if maintained properly
We have professional installation crews!
Request an Estimate
The Environmentally
Sound Choice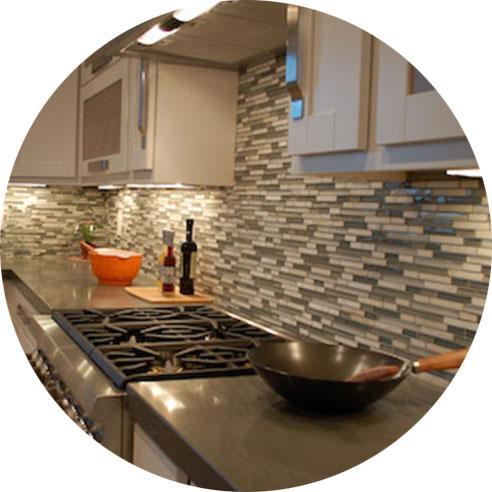 ---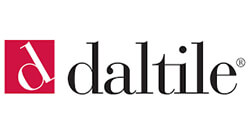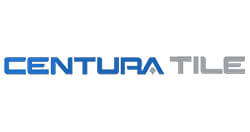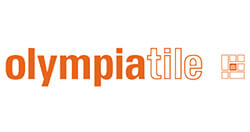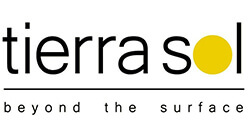 Ceramic
Tile

Made from red or white clay, sand & other natural materials, finished with glaze
Available in many sizes, colours & finishes
Most commonly used for wall tiles, backsplashes, etc
Easy care & maintenance
Most affordable tile

Porcelain
Tile

Made from porcelain clays
More dense and impervious than ceramic tile
Can be used anywhere in the home (even high traffic areas or outdoors)
Water and frost resistant
Harder than ceramic and natural tiles (granite, etc.)

Marble
Tile

Metamorphic stone (result of pressure & heat over millions of Yrs)
Typically polished or honed
Somewhat susceptible to damage from acids or staining
Must be cleaned & sealed every 9-12 months
Comes in many natural colour & pattern variances

Limestone
Tile

Sedimentary rock made mostly of calcite
Can vary from almost pure white with very little veining & variation to black with gold, brown, pink or red accents
Fossilized snail shells, leaves & insects are often present
Typically honed or tumbled but can also be polished
Very soft & porous requiring sealant to avoid stains

Travertine
Tile

Limestone formed inside of hot springs
Full of tiny holes caused by vapours escaping; holes must be filled with epoxy to maintain structural integrity
Ranges in colour from cream to dark brown, red or gold
Typically honed or tumbled (usually not dense enough to handle polishing)

Slate
Tile

Metamorphic (like marble); formed by ocean or river sediments being compressed & heated by earth's crust
Earthy tones in every piece: browns, greys, blacks & blues
Fairly rough anti-slip traction, but can also be polished
A seal can be applied for a wet or dry look without build-up
Can retain heat making it a great choice in colder climates
Very soft & porous requiring sealant to avoid stains

Granite
Tile

Igneous rock formed by volcanic action
Made up of quartz, feldspar & mica
Hardest, most durable stone
Withstands heat, scratches & stains (great for kitchens)
Less porous than marble but still requires regular sealing
Whether you're looking for porcelain, stone, or ceramic, our showroom will have a variety of tile and stone choices for you. Talk to our flooring consultants about what style you are looking for and we can get you started on your flooring! Call today for a quote on your new luxury flooring.

We will help find flooring for your residential or commercial space within your budget!