It's the VINYL countdown…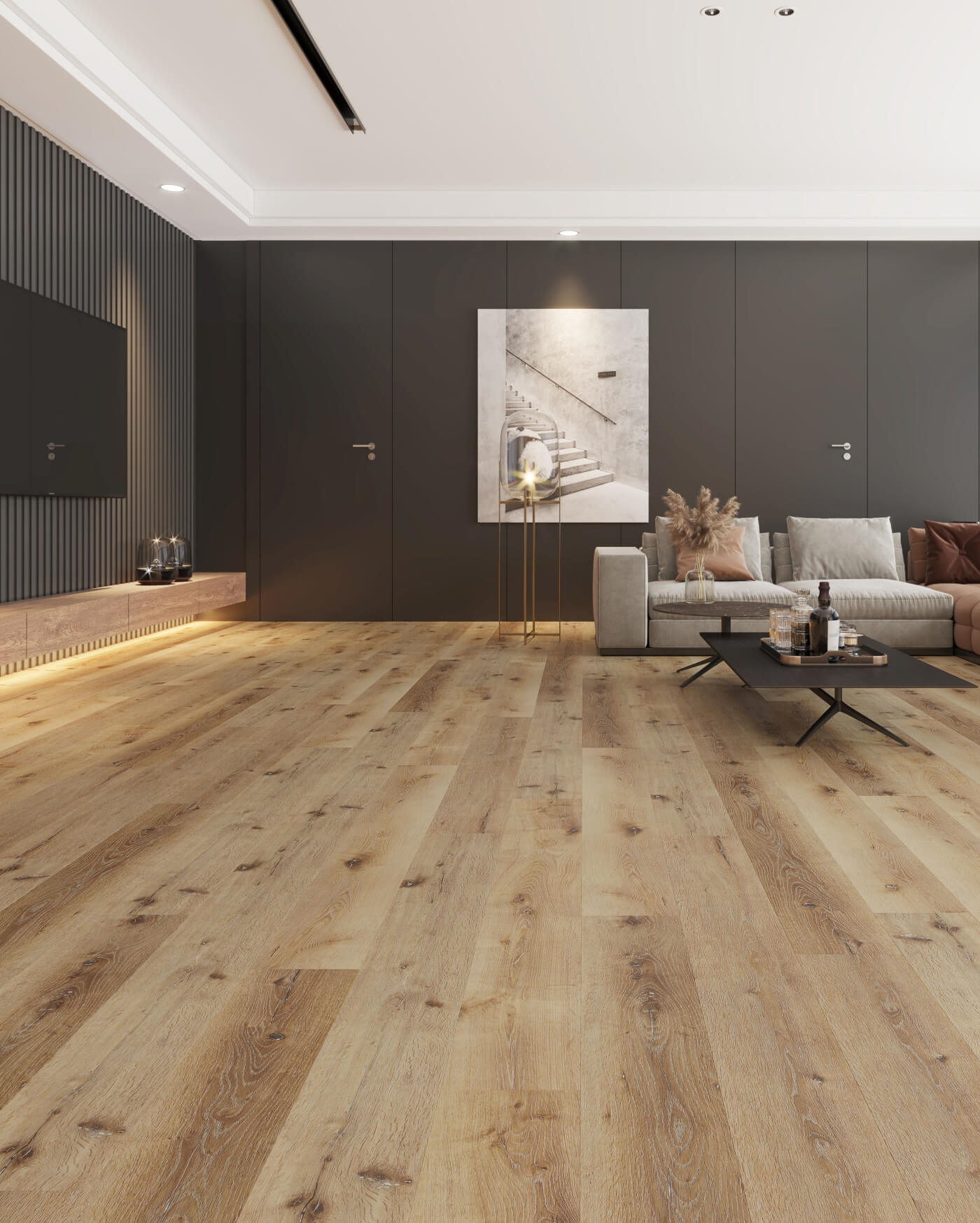 Good Day!
Vinyl first burst onto the flooring scene in the mid 1900's. Post World War II, there was a substantial demand for houses for war veterans returning home. This instigated a need for affordable, durable and resilient flooring. After years of research and development, vinyl has come a long way.
Let's start with the basics.
SPC (Stone Plastic Composite) has a core that is comprised of limestone, polyvinyl chloride and plasticisers.
WPC (Wood Plastic Composite) uses many of the same materials, although will always include some form of wood materials.
How does this affect my decision on which flooring options to consider?
Each composite has its own benefits and drawbacks. SPC is considered to be a more durable floor due its stone core. This means that SPC can be used in both residential and commercial applications. It is generally more affordable than WPC.
WPC vinyl's tend to be warmer in feel once installed. Both vinyl's are 100% waterproof, allowing for use in kitchens and bathrooms. The look of the vinyl's will be very similar, as they are both printed in the same fashion. Both options are DIY friendly, although we would recommend getting assistance from a professional when considering a glue down application, due to the use of adhesives.